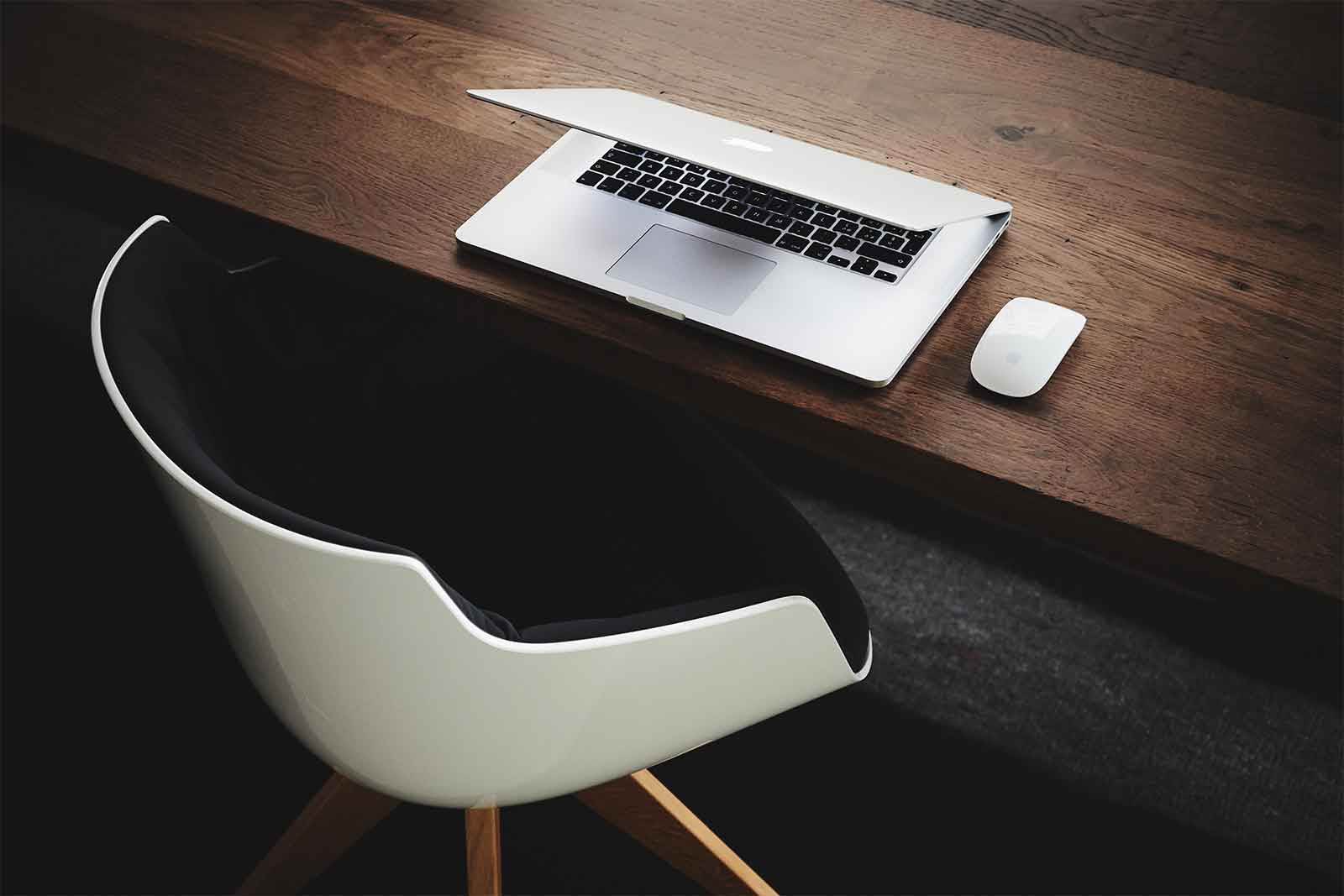 DIGITAL BUSINESS TOOLKIT
A collection of tools and services we use to run our websites and provide WordPress technical support services
If you're thinking of starting or already running a digital business, you'll need to use lots of tools and services for it to run efficiently. You'll need a domain name and hosting for your website, then you'll need some free and premium tools and services to help with your day-to-day tasks.
What follows is a list of tools and resources I use to run this website, manage and create content, and earn an income from my sites and services. I hope you find it useful.
Website software
Domain names and hosting
WordPress themes
WordPress plugins
Mailing list
Affiliate programs and ad networks
Stock photos
If you want free stock photos you can use on your website or blog, check out the sites listed below. If you're looking for paid images, check out Shutterstock.
Social media automation
Business tools and software