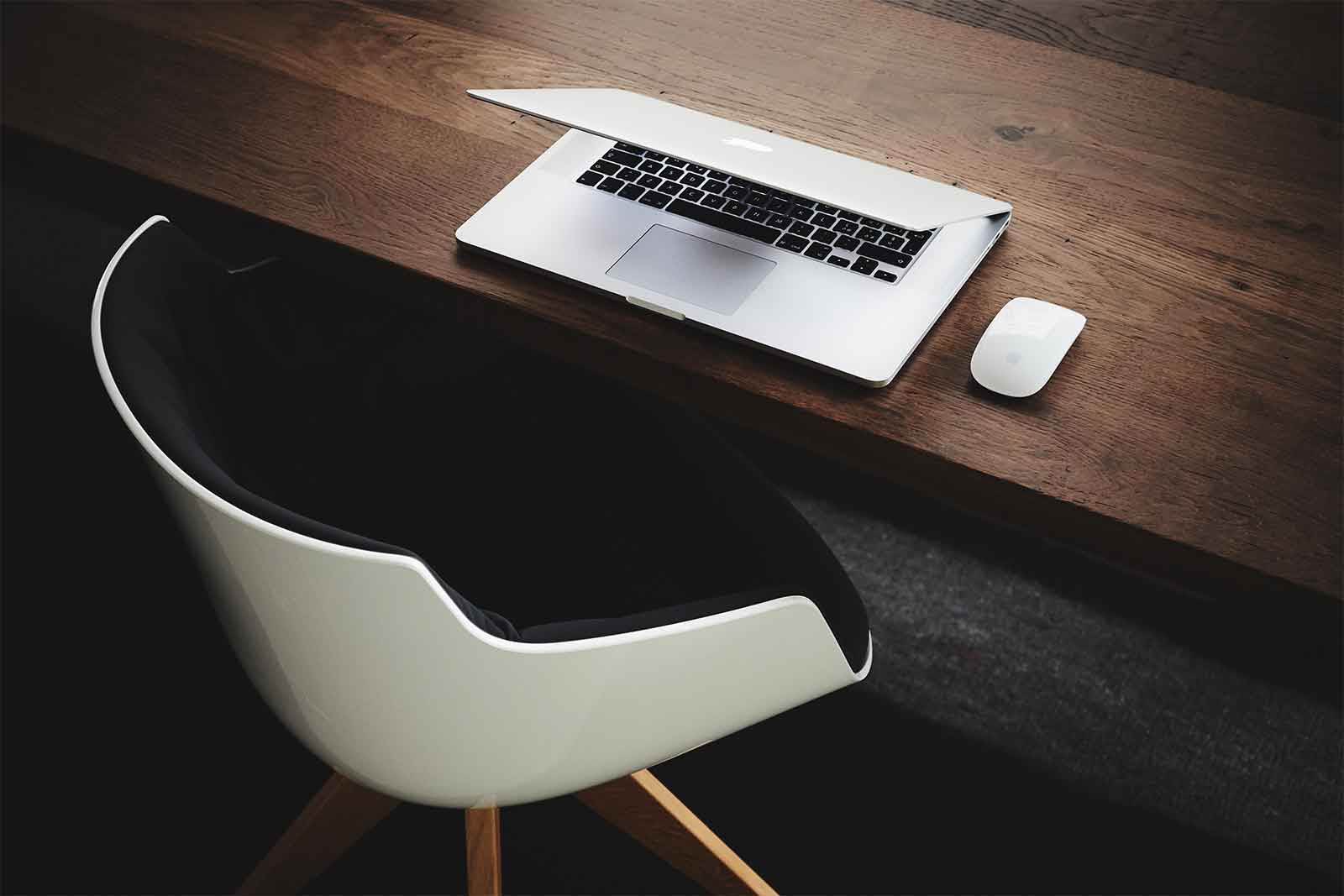 WordPress Technical Support Services
UK-based WordPress support when you need it. No job too small (in fact, we like small jobs!)
WordPress giving you a headache? Not sure how to make an update?
Maybe we can help.
We're based in the UK and available for ad-hoc WordPress support work from Monday to Friday during normal business hours. We can help you with many technical aspects of your WordPress website, such as:
Updating the core files, plugins and themes
Working with plugins – researching, installing, setting up, updating, deleting
Installing and setting up a theme for the first time
Creating contact forms
Adding new pages (without content)
Resizing and/or uploading/deleting images
Working with fonts – including changing colour, size and style
Making your website load faster
Changing the colour and/or styling of hyperlinks
Setting up sidebars
Adding content to the footer
Installing social media buttons
Adding or deleting users
Testing your site for resource-hogging plugins
Importing/exporting content
Adding Google Analytics code
This is a brief overview of what we can do. If the job you want doing isn't listed here, it doesn't mean we can't do it.
Content Updates
We can also help you update your content and other areas of your site.
Adding or removing content
Changing headlines
Fixing spelling mistakes
Removing broken links from your content
Adding links to your content
Updating your business address, phone number etc
Free no-obligation quote
To give you an accurate quote, we need to know more about the job want doing. Please fill out this form with as much detail as possible. Once we've received it, we'll send you a quote. If you want to proceed, we require 50% upfront and 50% when the job is done to your satisfaction. The price we quote is the price you pay. If for any reason we can't complete the work, we'll refund all the money you've paid.