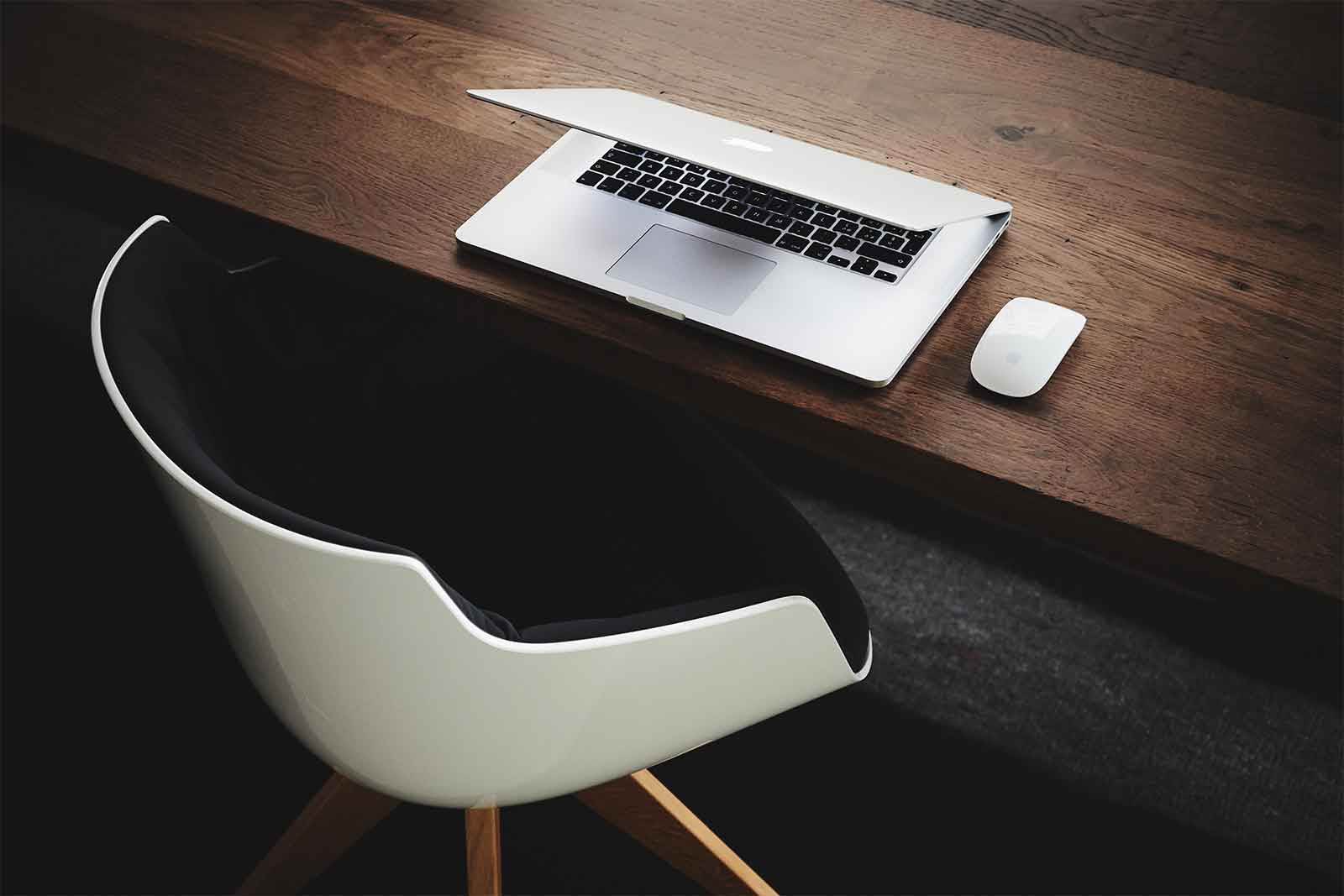 WORDPRESS TECHNICAL SUPPORT SERVICES FOR UK-BASED SMALL BUSINESSES
We also use WordPress to build website and blogs
HOW WE HELP YOU
Here are a few of the ways we help small businesses, freelancers, bloggers and virtual assistants update and manage their WordPress website.
Speed and Performance
People hate slow-loading websites. If pages on your website take more than a few seconds to load, there are issues that need addressing to improve the user experience and rankings in Google.
Theme and Plugin Updates
WordPress plugins and themes typically need updating every few weeks. The core files every three months. Failing to do this hurts performance and leaves your website vulnerable to hackers.
Cosmetic Changes
Websites are always evolving – or they should be. There's content to add, details to remove, photos to change. Make sure your website promotes your business in the best way possible.
We're here to do these things for you.
LATEST POSTS ON THE BLOG
Looking for some of the best websites to learn photography? Photography is an awesome hobby. It's also an area where many bloggers, website owners and social media peeps would love to improve their skills. We all have smartphones these days. And they're usually packaged with a decent camera capable of taking high-quality photos that are…
Continue Reading 6 of the Best Websites to Learn Photography and Improve Your Skills
Web hosting is confusing to a lot of beginners. In this article, I'll explain in jargon-free terms what it is, why you need it and what you do with it to get a website or blog online. To create your own website you need three things: a domain name, specialist software and hosting. In other…
Millennials are a demographic group consisting of people born between the 1980s and early 2000s. They grew up during the worst economic crisis since the Great Depression, which influences their spending patterns and choices. As a result, hard-sell marketing strategies that worked on baby boomers and Generation X will not be effective on millennials. You…
Continue Reading How to Reach Millennials With Your Content Marketing Strategy
We're currently working on a few website projects that might be of interest to you.
Firstly, there's Go Build A Website, which teaches people how to use WordPress to build websites. A lot of the content on GBAW was originally published here, but we decided to move it to a more relevant domain name.
Next is Dave's DIY Tips. This one focuses on home improvement and DIY guides primarily aimed at the UK market.
The last site I want to mention is a new site we're working on. It's called Skint Family and once again focuses on the UK market.
CONTACT US